I'm a job seeker
"Employment Plus genuinely wanted to help me find work and to create a better future for myself."
I'm an employer
"I found Employment Plus definitely put a lot of time and effort into my business and really cared."
Access Australia's government employment programs
Your stories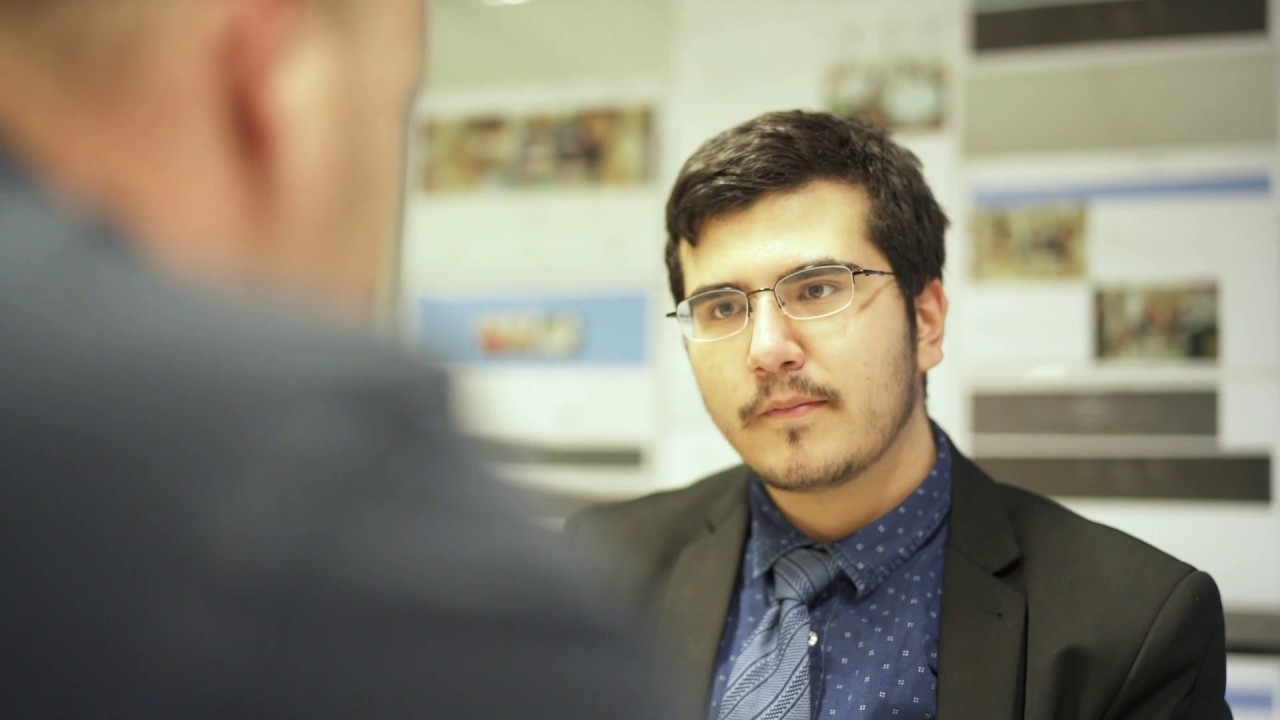 Sometimes the secret ingredient in looking for work is effort. This is the case for Alkhan, a successful Transition to Work participant, whose dedication took him from intern to employee.
Play video
Trish understands first-hand that finding work when you have young children is difficult. That's why we partner with ParentsNext, to help you find work, before they start school.
Play video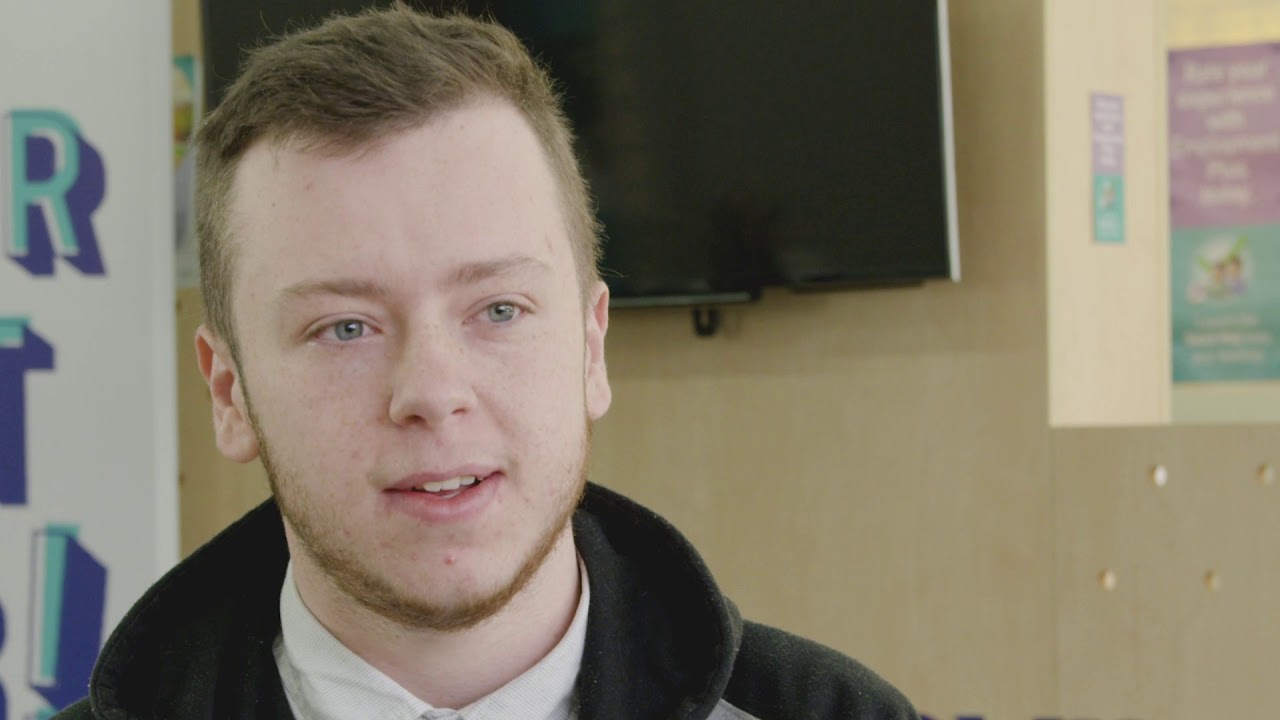 The barriers to employment look different for everyone. For Evan, a young and proud Indigenous man, having Employment Plus on his side made all the difference. It's never just a job to us.
Play video