I'm a job seeker
"Employment Plus genuinely wanted to help me find work and to create a better future for myself."
I'm an employer
"I found Employment Plus definitely put a lot of time and effort into my business and really cared."
Access Australia's government employment programs
Upcoming events
Events
29 Aug 2019
Northland Shopping Centre Jobs Fair
Visit the Employment Plus team as we take over 'the hub' for two evenings while you explore the opportunity to work for your favourite brands such as H&M, UNIQLO, Hoyts and many more.
Events
29 Aug 2019
DES Provider Expo hosted by the ACT Public Service Inclusion
Join us at the Disability Employment Provider Expo. Where you'll meet a range of organisations who can help you receive support and employment assistance.
Your stories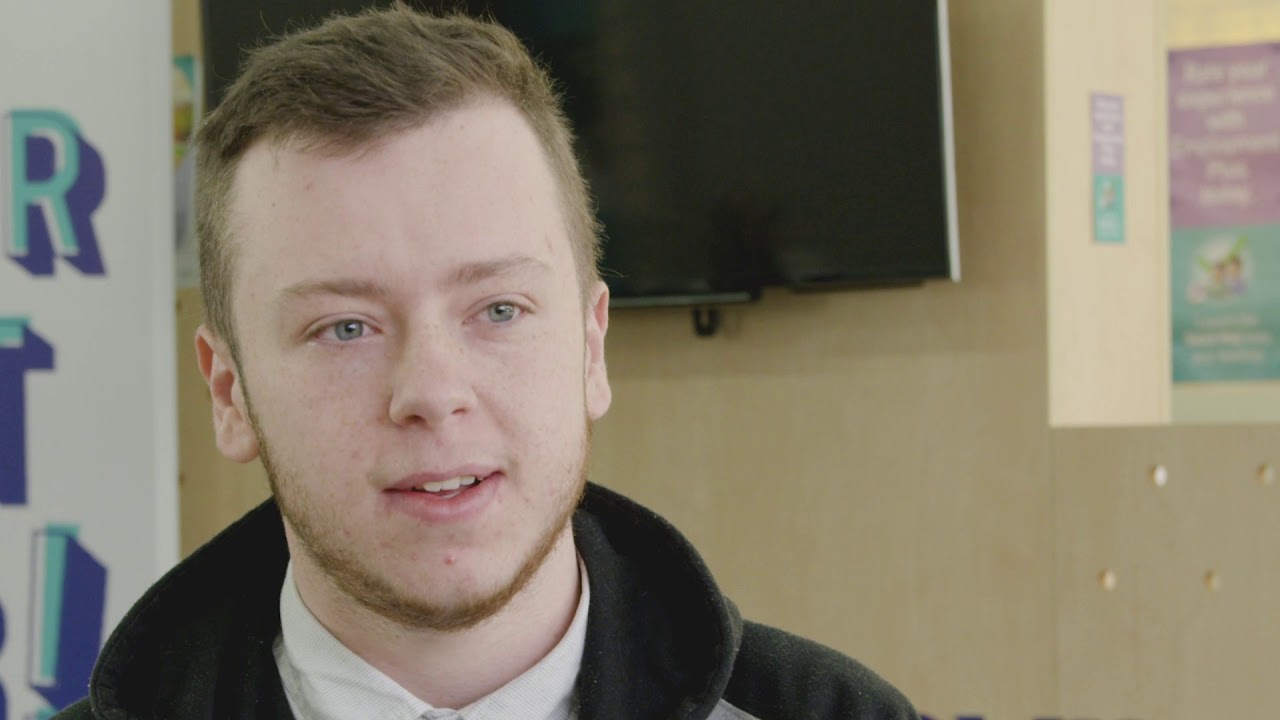 The barriers to employment look different for everyone. For Evan, a young and proud Indigenous man, having Employment Plus on his side made all the difference. It's never just a job to us.
Play video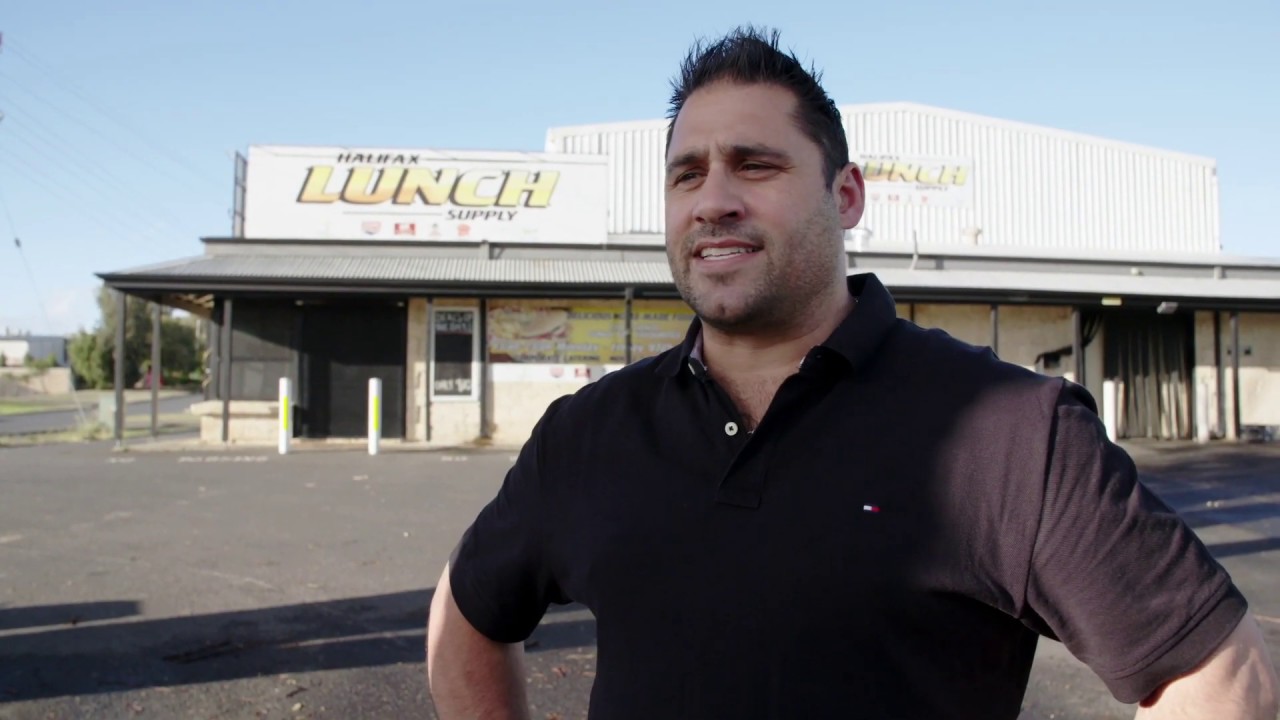 Taking on an Employment Plus job seeker is one of the best business decisions Anthony has ever made. What could we make possible, by finding you the right fit? It's never just a job to us.
Play video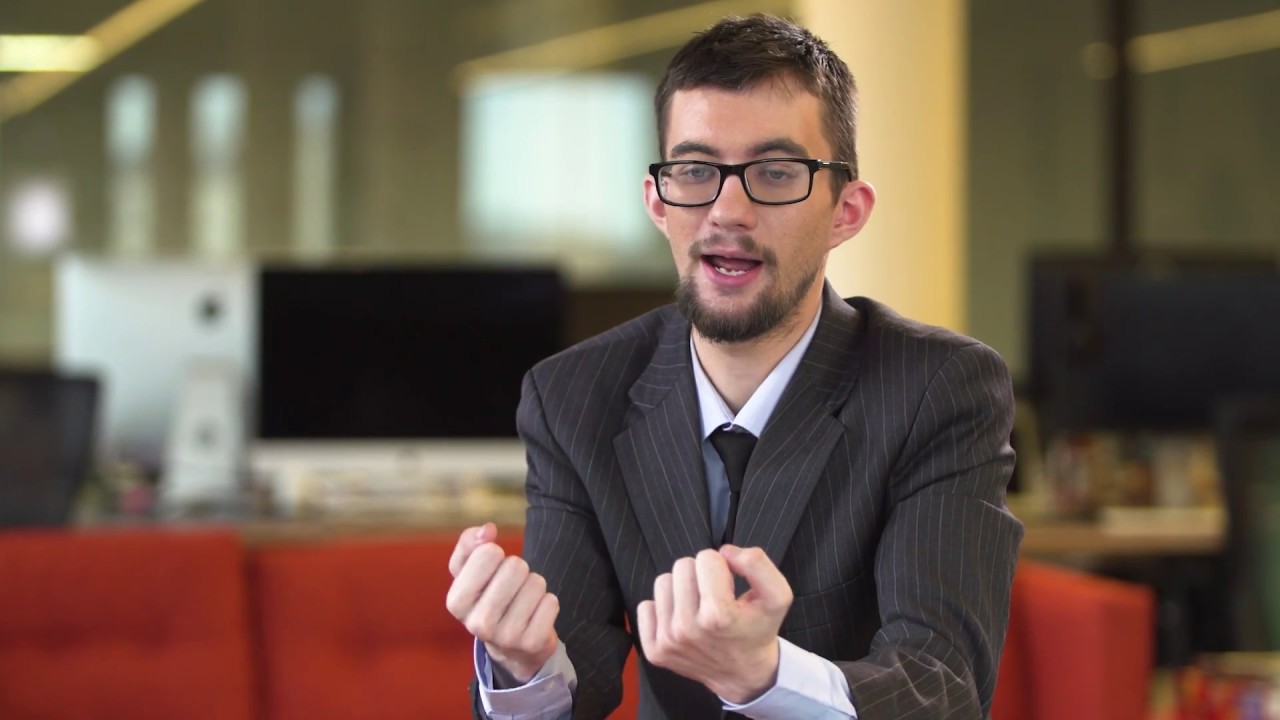 When you're facing unemployment, it can be easy to feel like a number. Ben knew this feeling well, and his story is another reason why we're dedicated to treating people like individuals.
Play video