I'm a job seeker
"Employment Plus genuinely wanted to help me find work and create a better future for myself."
I'm an employer
"We've had amazing results with four candidates from Employment Plus and are very happy with them and their work skills."
Access Australia's government employment programs
Your stories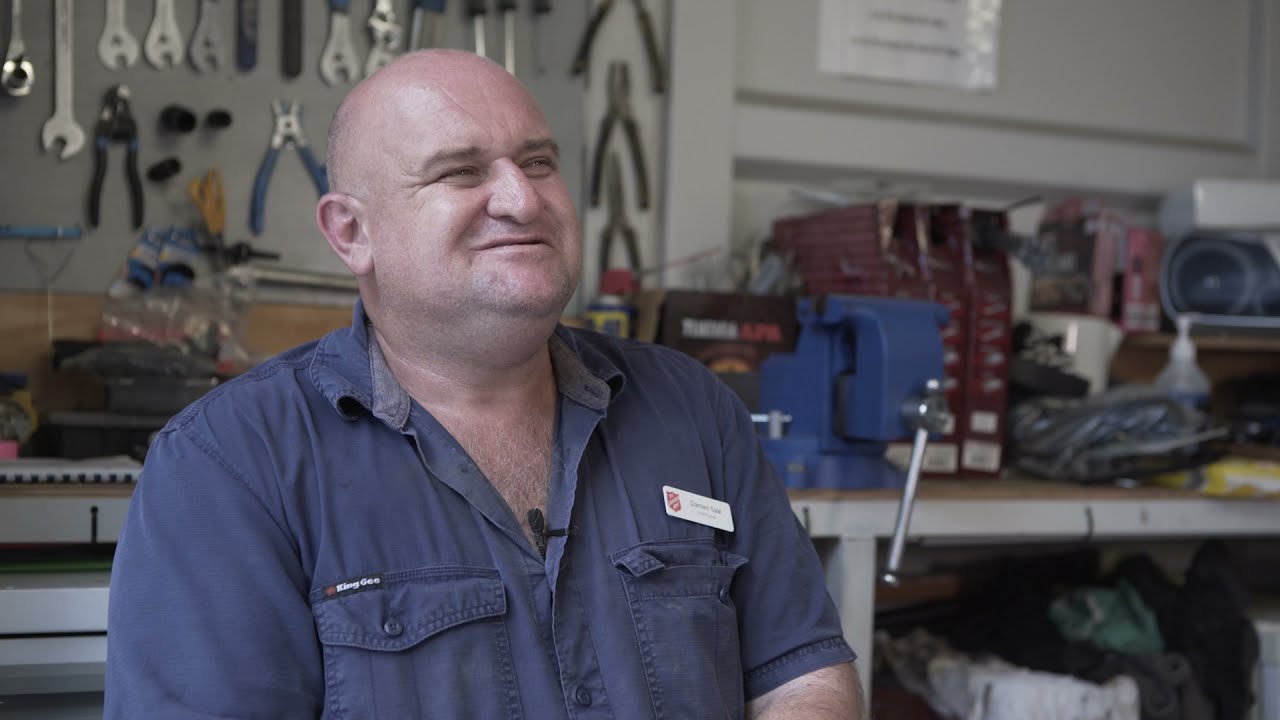 It's never too late for change
Starting over can be tough for the best of us. But with the help of his Employment Plus Job Coach and his caseworker, Damien turned his life around.
Play video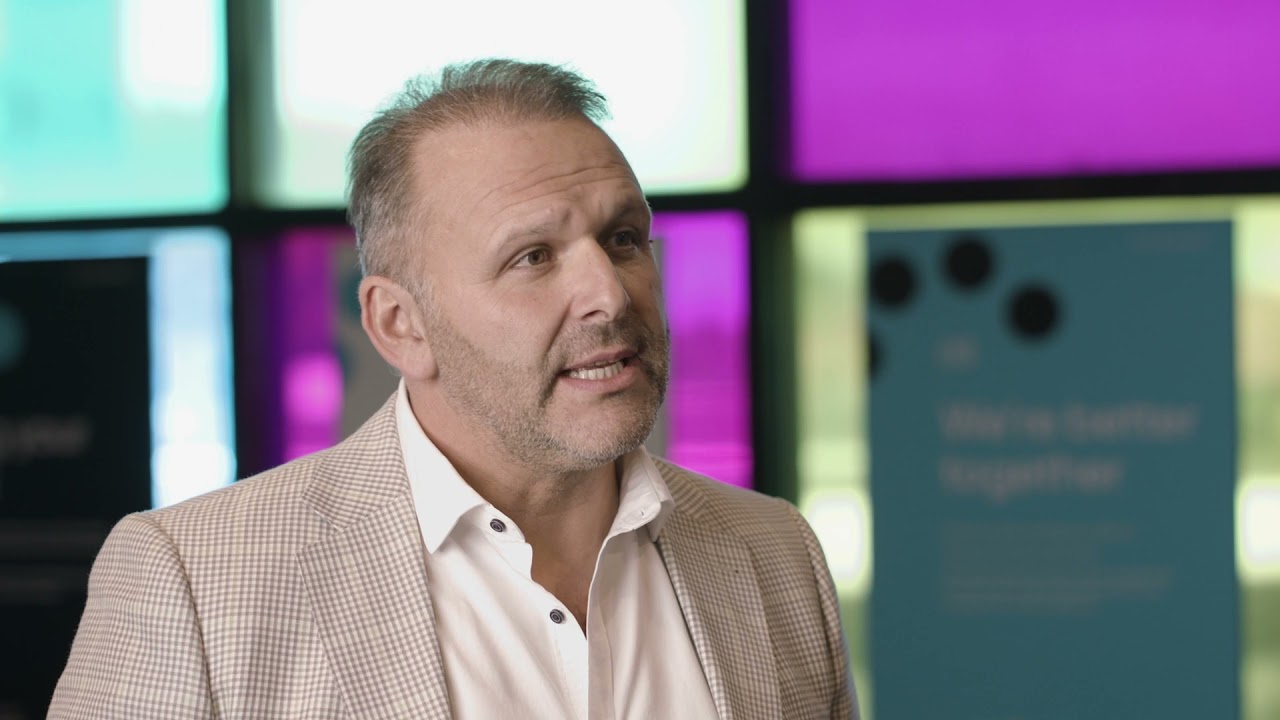 When a global pandemic causes your cleaning business to expand exponentially, Employment Plus has the answer to your staffing needs.
Play video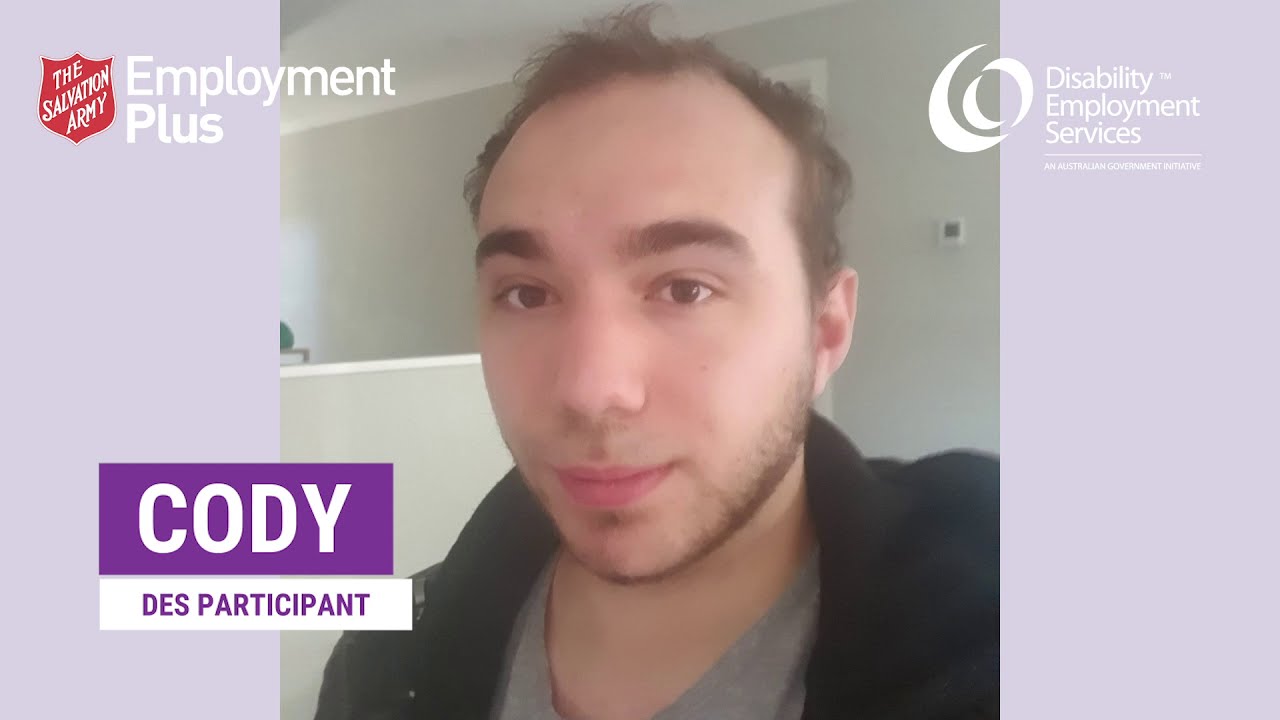 Hear from some of our DES participants
Hear from a selection of our DES participants talking about their experience of working with Employment Plus and finding fulfilling employment.
Play video