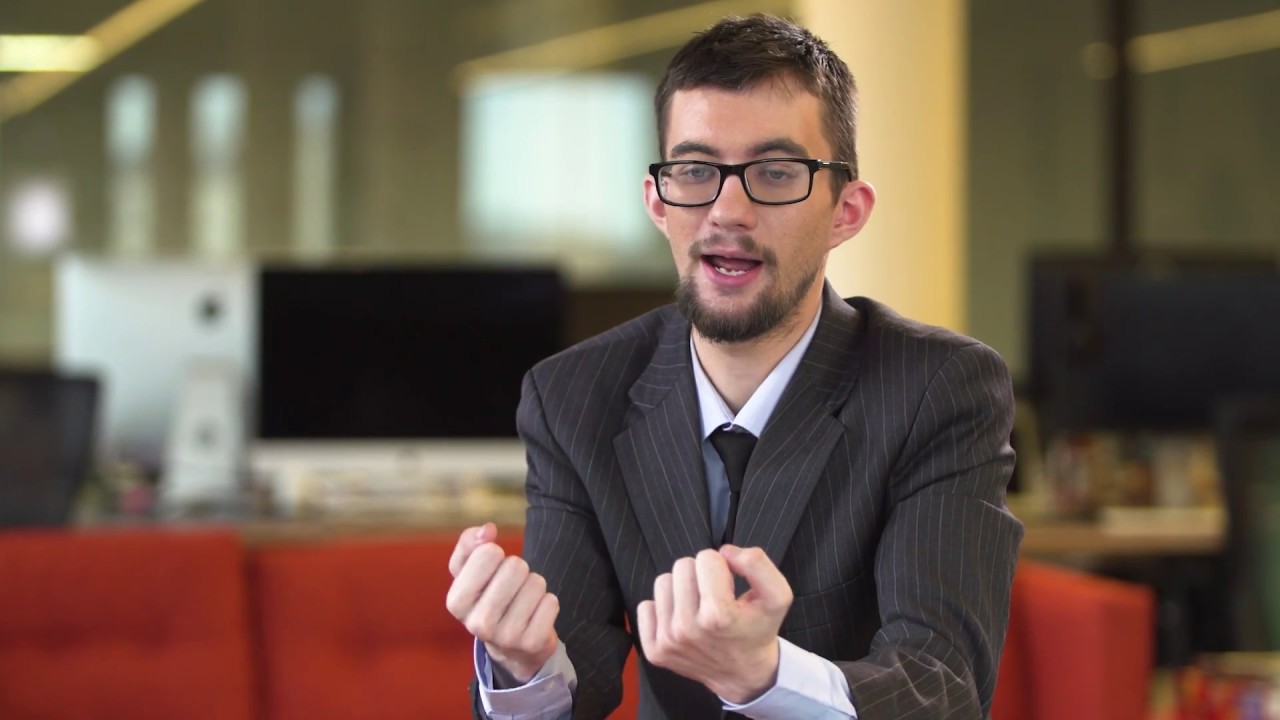 When you're facing unemployment, it can be easy to feel like a number. Ben knew this feeling well, and his story is another reason why we're dedicated to treating people like individuals.
Play video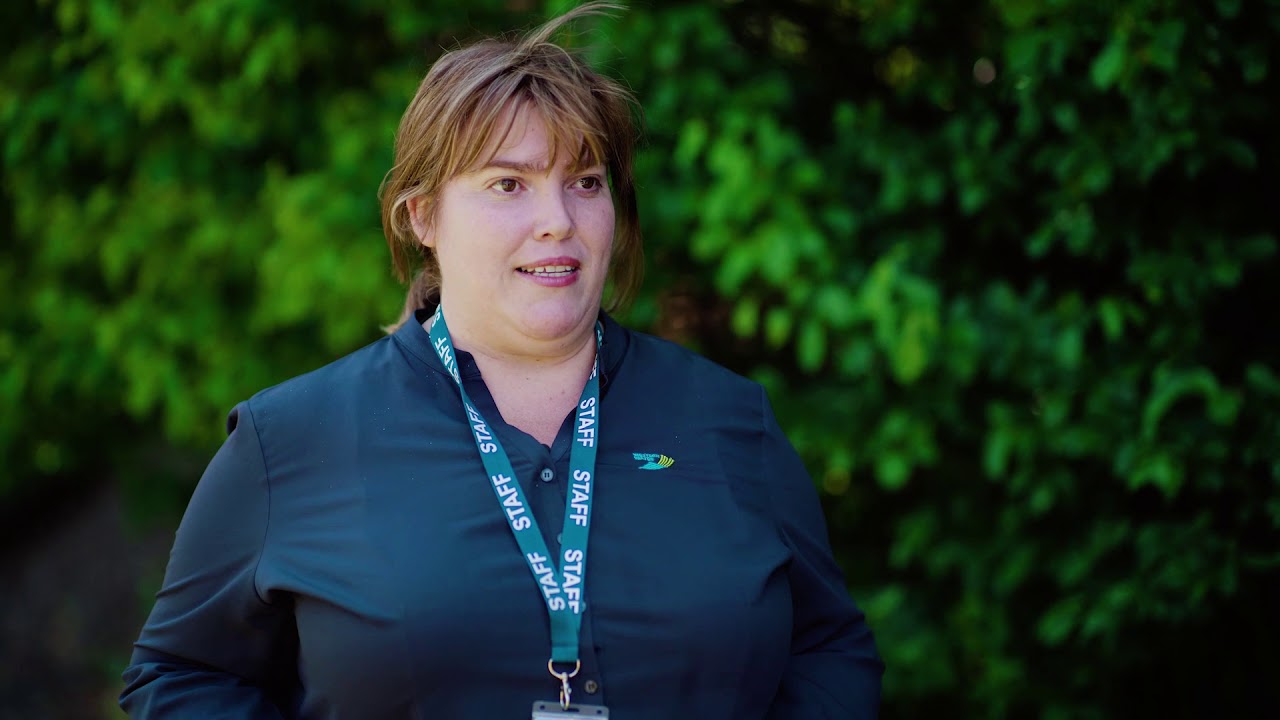 It's never just a job, and Elizabeth proves that. With our help, she's now in stable, secure employment that she loves, and she's been able to break the welfare cycle in her family.
Play video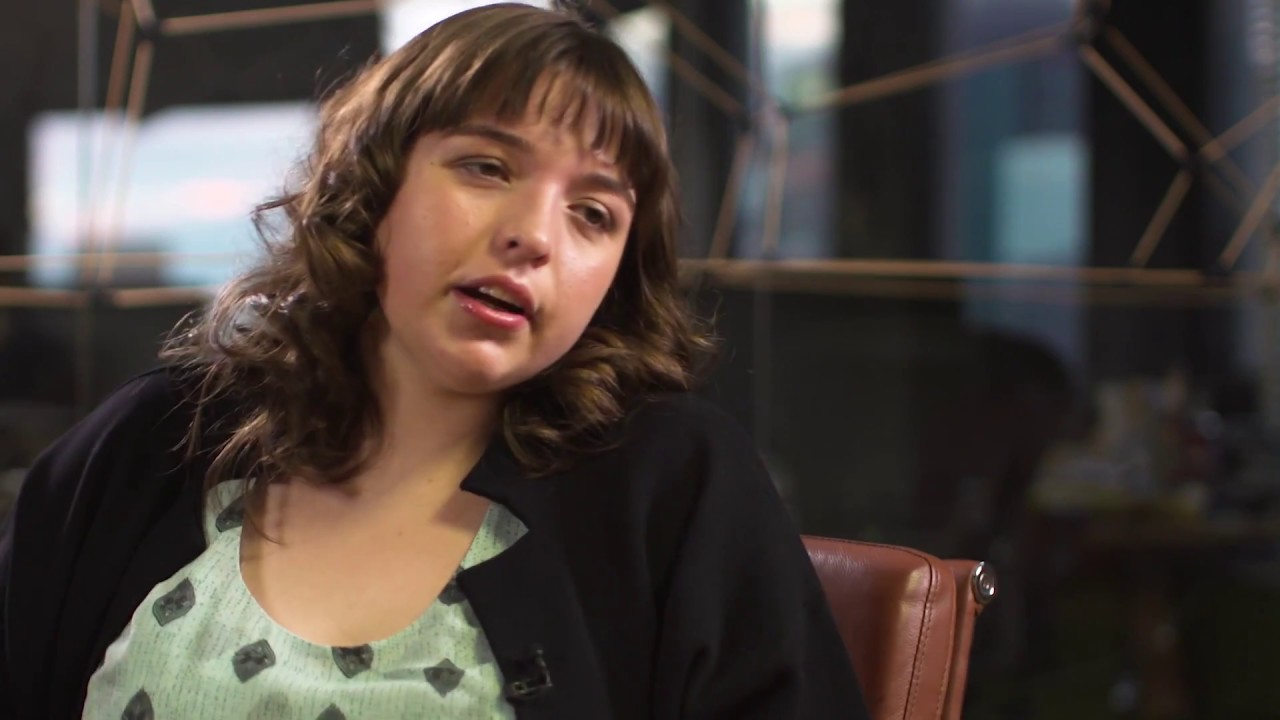 Jessica proves that it's not about your disability, but rather your ability, when it comes to finding meaningful, secure work. For Jess, a job represents more than a pay cheque.
Play video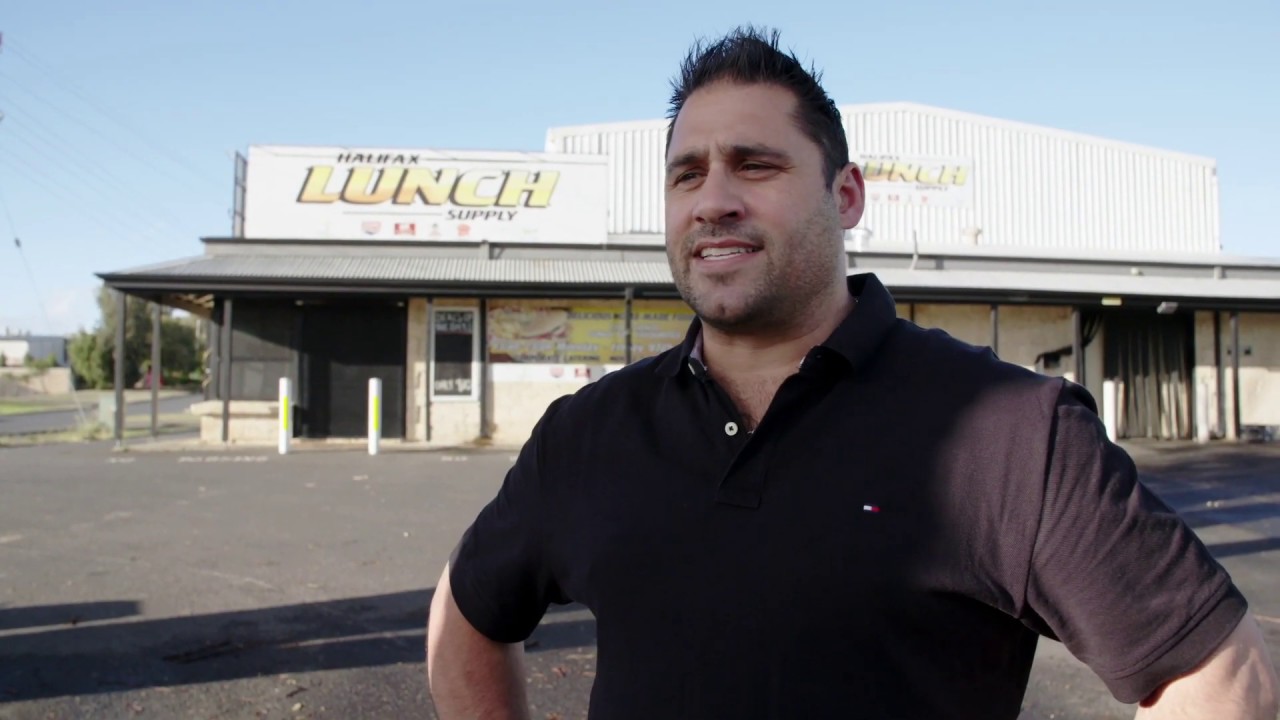 Taking on an Employment Plus job seeker is one of the best business decisions Anthony has ever made. What could we make possible, by finding you the right fit? It's never just a job to us.
Play video